A little about me, while I build this site…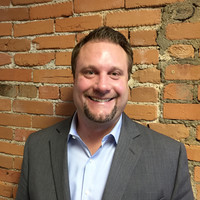 Hi! I'm Doug Welch, a Senior Mortgage Loan Officer with over 15 years experience. I happily work at Gold Star Mortgage Financial Group in Ann Arbor, MI. You can visit my professional page by clicking here, connect with me on Linkedin, or find me on facebook.
If you'd like to speak with me a about a mortgage for your new home or refinancing an existing loan, I'd love to hear from you! You can reach me by calling 517-404-5632 or emailing DWelch@goldstarfinancial.com.
Looking to Get into a Home?